Tow Units & Attachments
Mini-tractors with tow attachments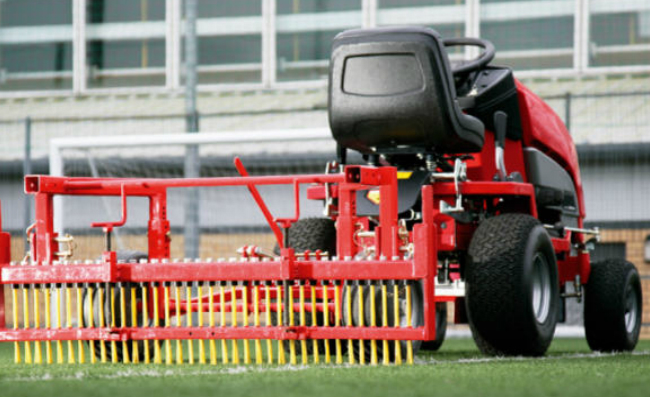 See our range of mini-tractors and drive units, all with their own set of custom-built maintenance attachments for synthetic surfaces.
The benefits of detachable tow attachments are that all units are stored more easily than an all-in-one unit, and that the mini tractor can be used to perform other tasks around site.
Ride-on-Units
Specially-designed maintenance vehicles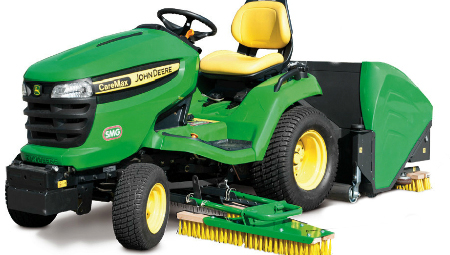 See our range of all-in-one, ride-on units, specially designed for synthetic surface maintenance.
The benefit of an all-in-one unit is that your grounds team do not waste any time attaching and detaching bits of kit; the unit is purpose-built and ready to roll.